/// show me your favorite hangout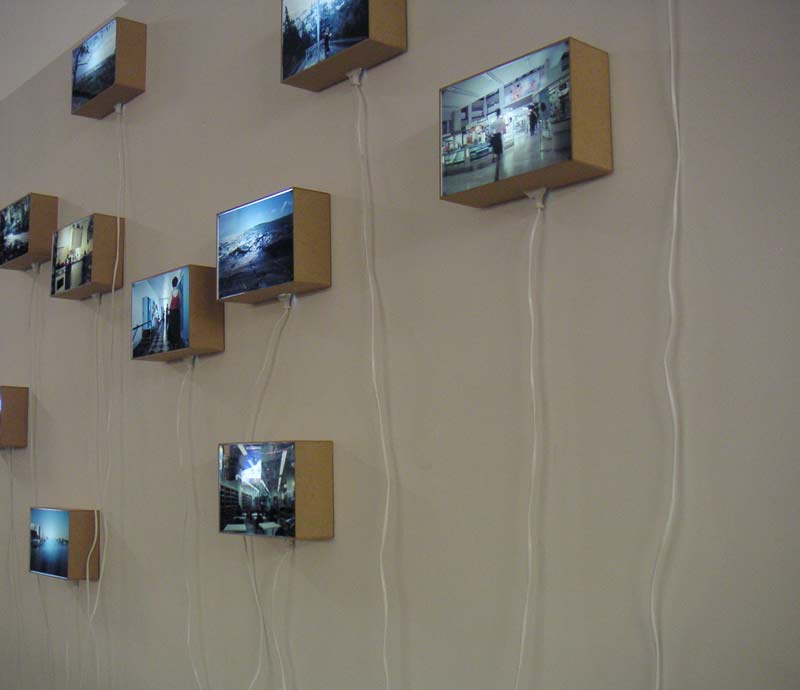 Installationsansicht Zentralbüro Berlin

show me your favorite hangout
2002/2005
lightboxes | sound: interviews taken at the hangout places | chairs
Sound 61 min., Loop
Show me your favorite hangout' looks at places where people like to spend their leisure time, places that are visited in order to recover from the working movement.
In Finland, Georgia and Switzerland I asked different people to show me their favorite hangout place. We traveled together to the place and there I let them talk about the chosen place and I took a picture of the situation, but without the interviewed person visible in the picture. The image stands with the absence of the person for itself.
In the recorded conversations the beauty of nature and the changes of the season as recreation room is topic as well, as the liberating feeling hiding in the anonymous mass of a busy department store. Recovery and the legitimacy of "doing nothing" are bound to certain rituals and places. The demand to show me the favorite hangout is close to the border of privacy. The asked people talk about personal habits, wishes and desires connected to the selected location and their life situation.
"...I come here to read my favorite magazines...it's a strange thing to me because I come here almost every day, sometimes even twice. The reason is, that, well people need an excuse to stop working or just relaxing nowadays....well reading a newspaper or a magazin is a proper and good thing to do.....when I come here I have a good excuse of doing nothing because I read newspapers...."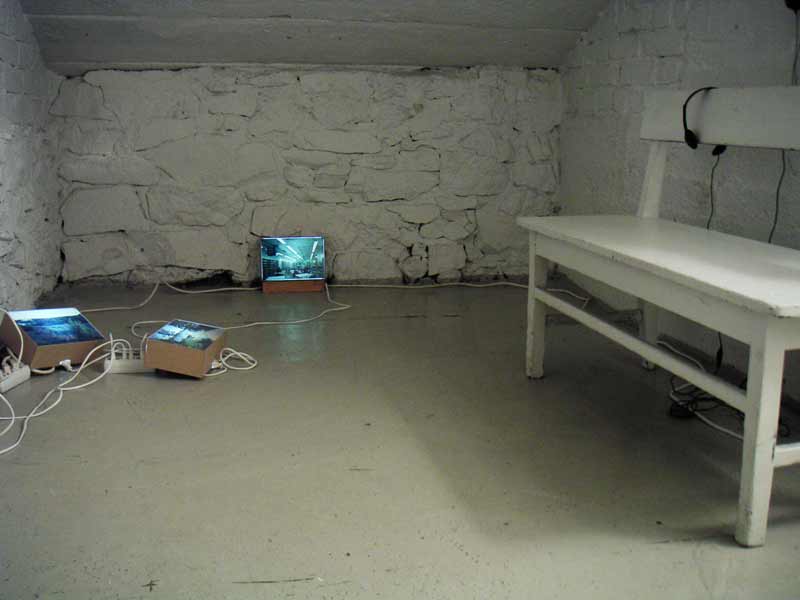 Installationsansicht Galerie Muu, Helsinki, Finnland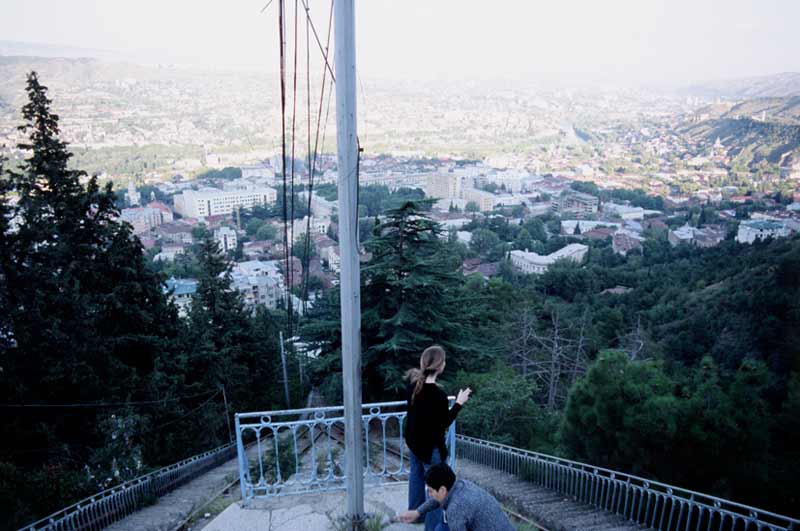 __